Coronavirus Field Hospital Airlift
ProCharter's CEO Andy Fleming commented 'Everyone involved in the supply, transportation, and handling of the equipment is working tirelessly to ensure the flights operate on schedule to combat the Corona Virus.'
ProCharter recently completed a series of cargo charter flights from Cologne-Bonn, Germany, to Banja Luka for the Republic Srpska, Bosnia and Herzegovina, to mitigate the effects of the COVID-19 virus pandemic. The 500-bed field hospital transported by ProCharter, manufactured by the German company Kleh Systems, and donated by Tehnički Remont Bratunac and Elvaco MetPro, two Bosnian Serb engineering companies owned by the locally raised entrepreneur CEO Slaven Ristic.
Critical Air Cargo On Schedule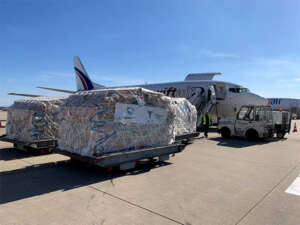 The initial flights were met at Banja Luka airport by Government representative President, Milorad Dodik and philanthropist Slaven Ristic. Additional flights are scheduled to take place, transporting further elements of the field hospital, as well as much needed ventilators that have been procured in Russia. As the chosen and preferred charter service provider, ProCharter will be completing an additional series of flights during the coming weeks to further support this effort.
'Rapid delivery of time-sensitive life support cargo can be the key to any mission success. ProCharter's legacy in these environments allows us to anticipate operational challenges and swiftly react to customer needs.'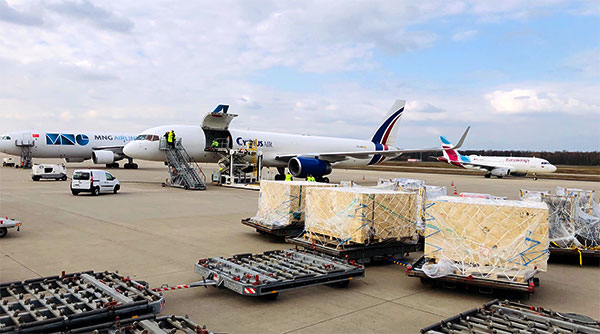 https://procharter.com/wp-content/uploads/2020/04/covid-19-hospital-air-charter.png
180
180
ProCharter
https://procharter.com/wp-content/uploads/2020/04/procharter-logo-golden.png
ProCharter
2020-04-13 12:56:08
2022-10-08 13:27:39
Coronavirus Field Hospital Airlift