Aviation consultancy with a focus on aircraft acquisition and management. We provide a wide range of options for private, commercial and government clients. Whether you require a helicopter or private jet, a commercial airliner or cargo freighter, we'll work with you to find the best solution based on your specific needs.
'customer first philosophy'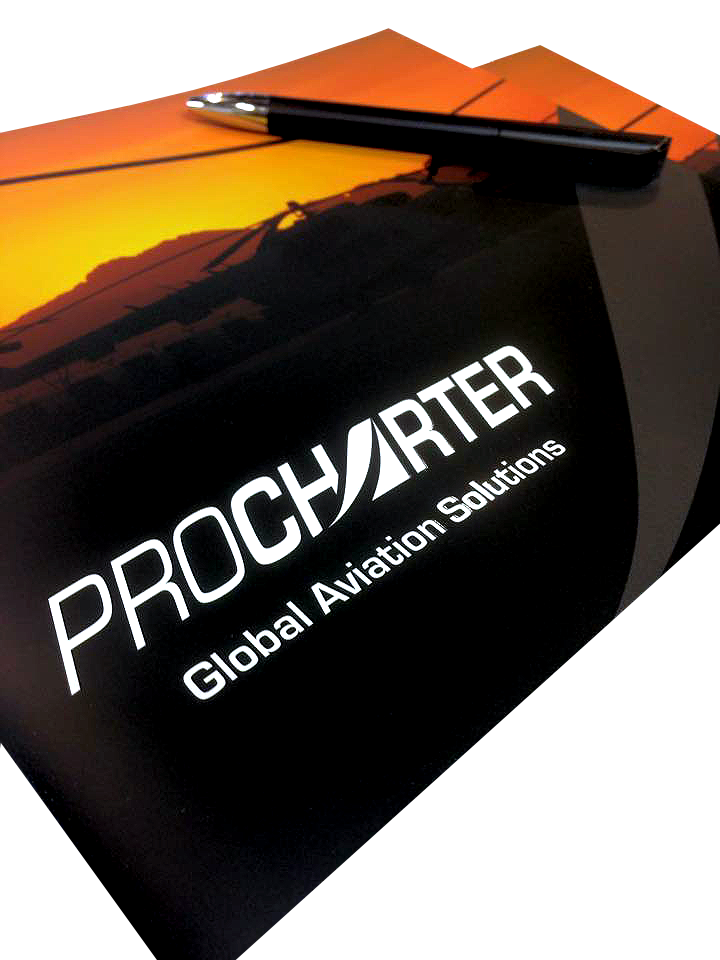 Our 'customer first' philosophy leads our approach to advising businesses in these challenging times. With industry-specific experience, we guarantee to deliver significant cost and revenue benefits, over and above what you are currently achieving.
With specialist in house aviation consultants, we fully understand 'our market' and can therefore quickly identify short term improvements at the same time as adding structure and good practice to ensure tangible benefits in the longer term.
Our senior management and consultants have all held main board positions with various airlines and aviation companies and when we say we have been there, we really do mean it. Having restructured and merged airlines, identified and introduced new aircraft types, re-planned route networks and profiled aviation capacity, we have a solid, in depth knowledge of commercial aviation.
Our integrity and transparent approach helps us to build business solutions by driving peak performance and efficiency of primary activities that often allow us to demonstrate exciting new direction and opportunities for our clients.
Our main areas of expertise are:
Airline start up
Airline mergers and acquisitions
Airlines commercial restructure, route development and aviation capacity planning
Airport new business and route network profiling
Aircraft acquisition, sales and disposal
Our portfolio of services also includes aviation support in remote and hostile environments. With extensive knowledge of operating in conflict situations, we can advise companies on suitable aircraft and operating procedures for fixed and rotary winged aircraft. Our experience in this market in underpinned with in house, ex military personnel, with first hand experience of operating in these conditions.