ProCharter Supports UK MoD in Oman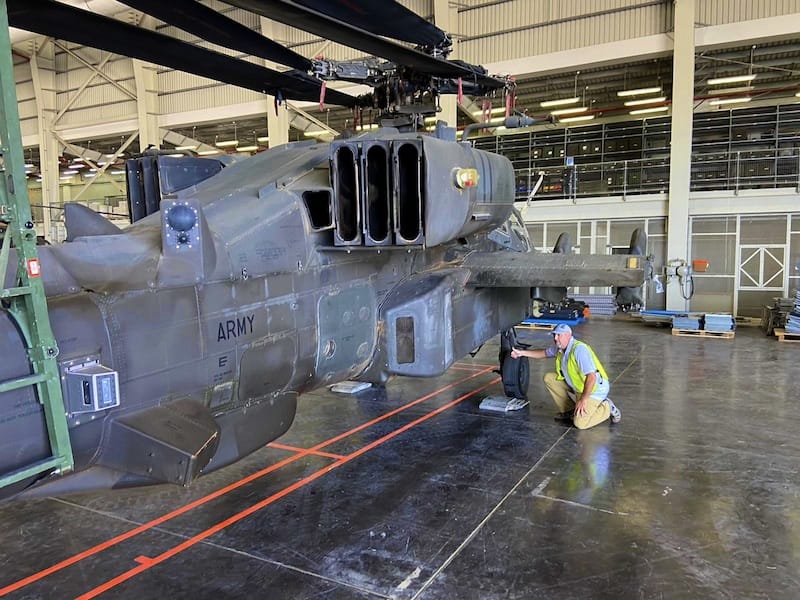 ProCharter supports UK MoD in Oman
'ProCharter was delighted to support the Joint Helicopter Command with a multimodal logistics service in the Middle East for Exercise Pinion Oman 21′. Our ability to provide rapid support and dynamic on the ground solutions was a key factor in our success. We look forward to supporting JHC and UK MoD in the future.'

– Steve Day, Managing Director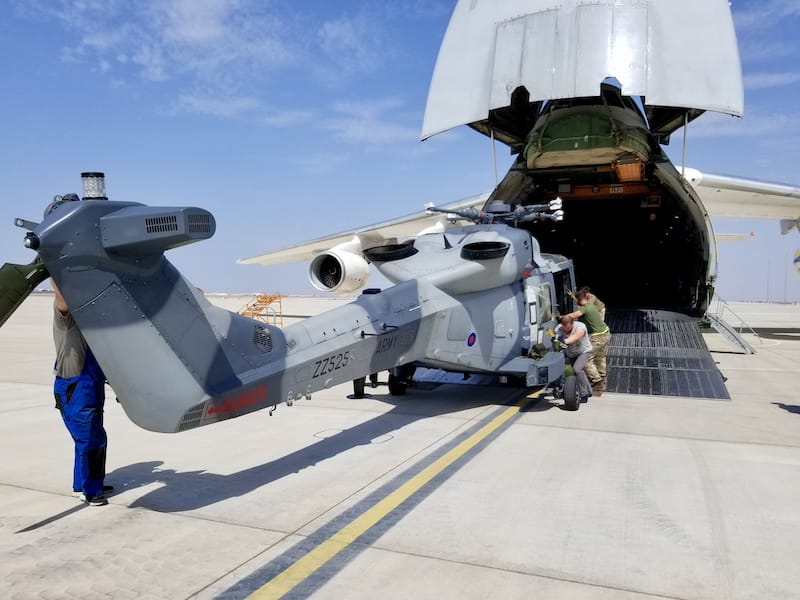 ProCharter was approached at short notice by UK MoD to arrange the supply, delivery and management of a wide range of support vehicles and equipment for Exercise Pinion Oman 21; Joint Helicopter Command's (JHC) desert environmental training exercise. Having a geographical footprint in the region with our head office in Dubai, we were immediately able to divert resources and engage with suppliers in the region to source and deliver the required resources for the exercise in a timely fashion.
ProCharter's Head Ground Operations Support Manager was immediately made available for deployment. All administration and central operations support functions were provided by ProCharter's operations staff, from the geographically well-placed Dubai office. ProCharter's operations staff and contractors are ex UK RAF Movements Controllers, with a wealth of global experience, covering aviation and multi-modal logistics, including ISO container loading and supervision, aircraft pallet building, cargo preparation, load planning and operational co-ordination, as well as being qualified and experienced in IATA Dangerous Goods (DG) and IMDG.
Our team was initially responsible for the provisioning and management of all vehicles and equipment per SOR requirements. However, our combined experience, military backgrounds and capabilities enabled us to offer additional valuable advice and support, through many discussions and observations both on the ground in Oman and in email correspondence and conference calls with JHC staff. This helped to improve operational and commercial efficiency of the exercise.
During the deployment, our team experienced temperature fluctuations between 27°C and 42°C and a cyclone that caused them to take shelter. Despite the challenges during the course of the operation, we effectively utilized (3) Antonov AN-124, five (5) wide-body freighters, twenty-one (21) flatbed and curtain siders, four (4) cranes, and delivered, sixty-five (65) vehicles, along with an array of supplies and equipment.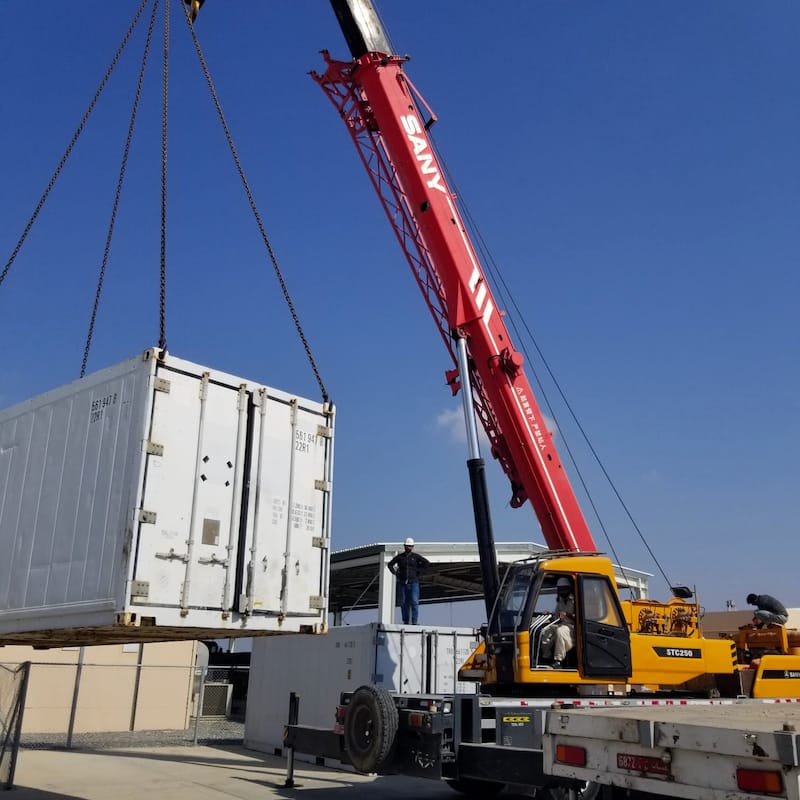 This was a thoroughly rewarding project. Our team enjoyed interacting with and supporting the UK military during Exercise Pinion Oman 21. We are looking forward to our continuing association with the UK MoD and, building upon this experience going forward as the UK Military develops its training program in the region. We consider and indeed realize that, with the world's leading military nations, 3PL companies such as ProCharter need to offer a first class product that complements the deployed capabilities of the military and adds value within tight commercial constraints & budgets.
ProCharter, through its experience, network of local suppliers, geographical footprint and its cooperative approach, provided a 'one-stop shop' solution for the exercise. Our forward-leaning and logistically aware personnel and suppliers were ideally placed to fill any void or oversights that the exercise encountered.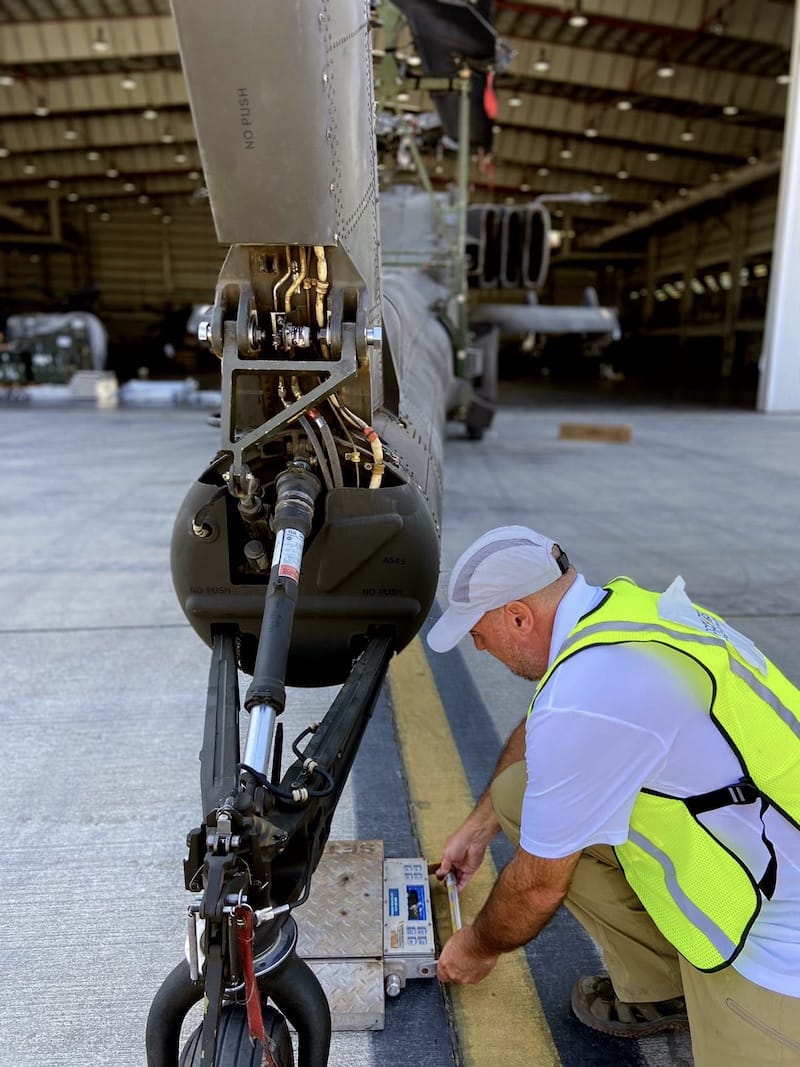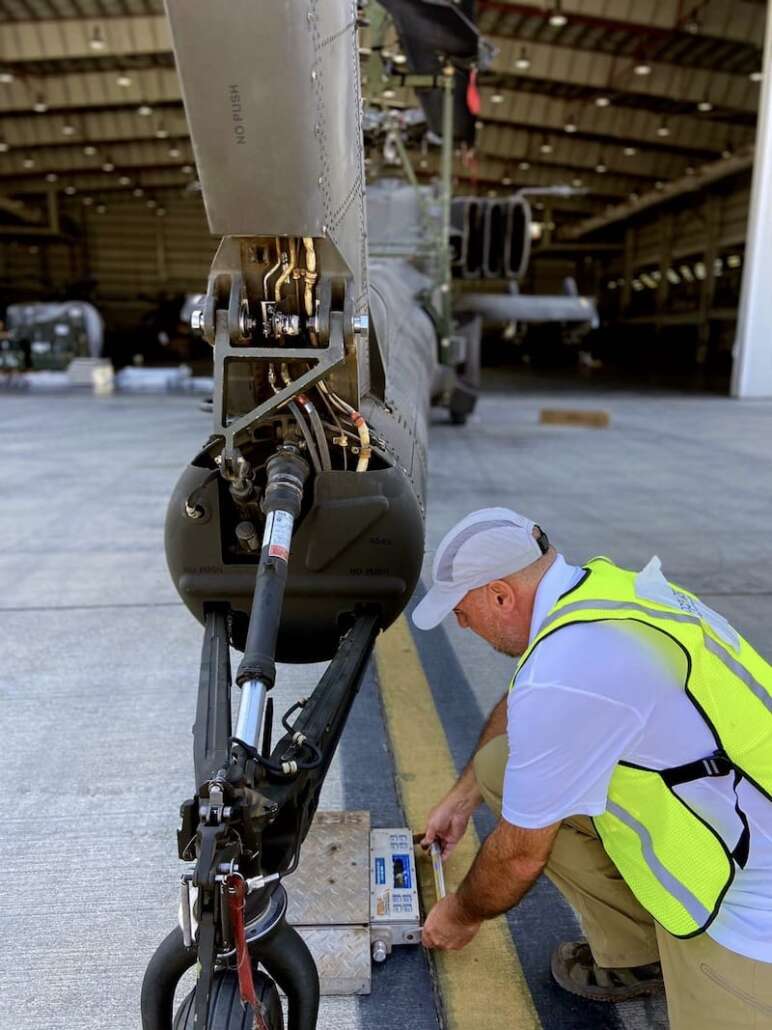 About Joint Helicopter Command (JHC)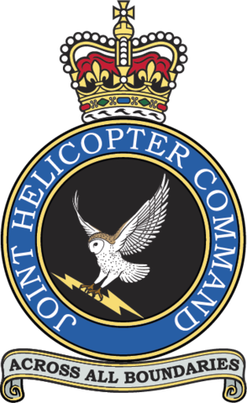 Joint Helicopter Command (JHC) is a tri-service organization uniting battlefield military helicopters of the British Armed Forces for command and coordination purposes.
The Joint Helicopter Command (JHC) was formed in 1999 to bring together under one command the Battlefield Helicopters and Air Assault Force Elements of the Royal Navy, Army and Royal Air Force (RAF).
The JHC operates 239 Forward Fleet aircraft including the Sea King and Lynx helicopters of the Royal Navy's Commando Helicopter Force, the Chinook, Puma and Merlin helicopters of the RAF and the Apache, Lynx, Gazelle and Bell 212 helicopters and the Islander fixed wing aircraft of the Army Air Corps (AAC).
The JHC is unique within the Defence Organization, by remaining agile, interoperable, sustainable, resilient and affordable it will continue to be a vital element of the UK's war-fighting capability. Combining all 3 services has shown that joinery works, the JHC formula preserves single-service ethos and pride, whilst capitalizing on the strengths of each service.
The JHC has cultivated a challenging and inquisitive culture, which embraces self-development and thrives on strong and intelligent leadership.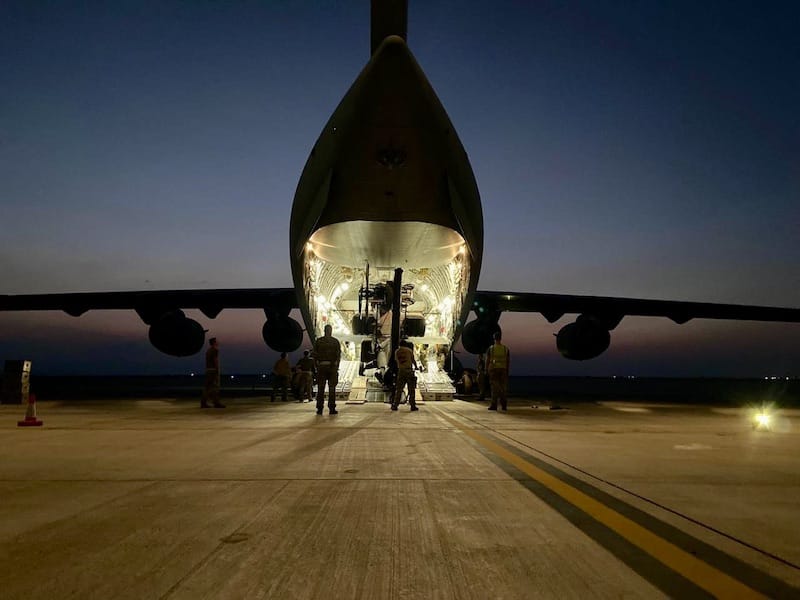 https://procharter.com/wp-content/uploads/2022/01/helocopter-check-oman-nov-2021.jpg
600
800
ProCharter
https://procharter.com/wp-content/uploads/2020/04/procharter-logo-golden.png
ProCharter
2022-01-21 05:04:21
2022-10-08 13:17:45
ProCharter Supports UK MoD in Oman