ProCharter's Continuing Orphanage Support
ProCharter's Continuing Orphanage Support
'We rise by lifting others. Here at ProCharter we express that belief by trying to make a difference in the lives of everyone we touch.'

– Andy Fleming, CEO
The challenges of the pandemic have weighted heavily on the school as it struggled with lengthy lockdowns. Despite these restrictions and inevitable setbacks caused by school closures, The Abode Project orphanage charity in Uganda has not lost its can-do spirit to provide vulnerable children with long-term access to a quality education. After a prolonged absence, the children have finally returned to school and resumed their regular routines, as best they can has the virus continues to challenge us all. As a part of ProCharter's continuing support and commitment, we have provided a new set of school uniforms for each and every child, in addition to the sport's kits we provided in 2019.
The Abode charity was founded in 2017 and its main aim is to help some of the poorest kids in Uganda gain a decent education. The charity has already funded a new school and is doing some fantastic work. ProCharter's CEO Andy Fleming commented 'we are very happy to do our little bit to help these kids, Africa is a market we work in and have experienced first hand the hardships they endure on a daily basis, remarkably, often with a smile on their faces'
The Abode Project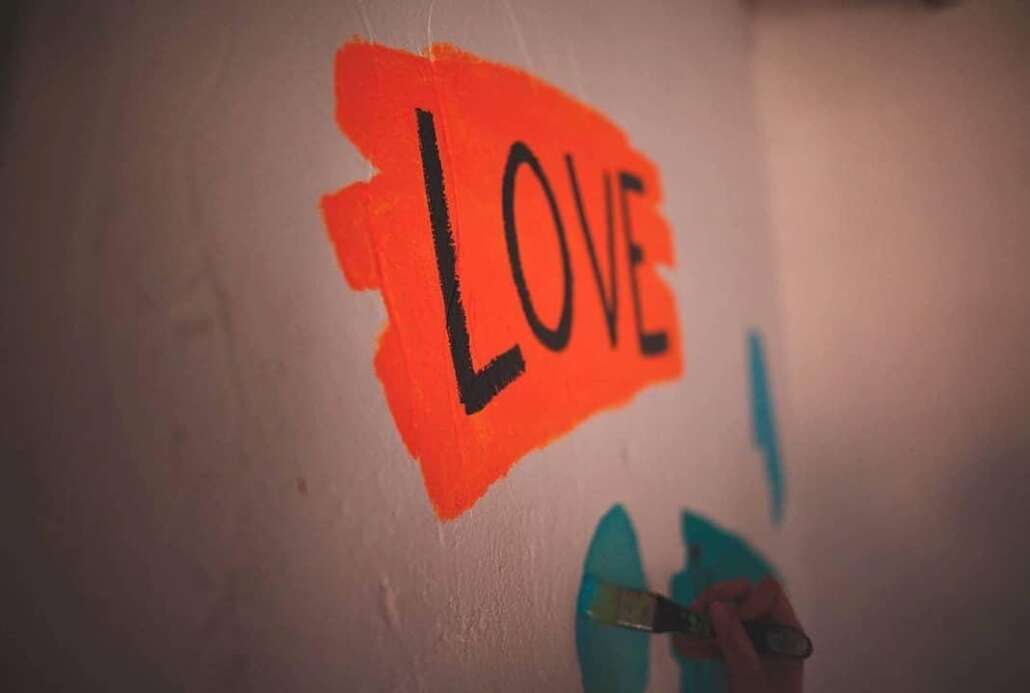 'When worlds collide at the most basic, instinctive and primal point of contact; amazing things happen, and the opportunity for exponential development ignites like an untameable wildfire.'
The Abode Project is a non-profit organisation born from the essential pillars of the house music community, sourcing funds via private and public donations along with raising money through the medium of hosting large-scale club events/festivals around the world.
In 2017 the charity built its first school and orphanage in the Kabale region of Uganda (predominantly know for being one of the poorest and unprivileged parts of Africa). Unfortunately, due to complications, the project collapsed, and it left a large number of orphans & students back at square one with no education or residence (many returning to their local communities 2-3 hours away with shattered dreams).
In November 2018, the charity returned to Kabale to visit a newly purchased plot of land with 39 eager volunteers. Among the volunteers were tradesmen and women, DJs, Promoters, Nurses, Artists, Photographers and Videographers. Some friends, some total strangers.
Throughout the eight-day period, those 39 volunteers became a very personal and emotional family; they worked harder than they even knew they were capable of at times for hours and hours on end with a no-nonsense attitude.
What was achieved in that space of time is something that has had an internal and external impact on everybody it has touched. An abandoned School, Orphanage, Outhouse and tired piece of land now shines brightly as a beacon of hope for an entire community and many generations to come. It is now home to The Abode Project School & Orphanage; a place of education, shelter, opportunity, security, humility and unity; a project that will continue to grow and expand into one of the poorest parts of an entire continent.
Several classrooms, dormitories, offices, a community hub where technological knowledge will be provided to help integrate these children into western society and give them a slice of the life we are so undeserving of in comparison, a music centre where children can nurture their talent for natural rhythm, the list goes on and on…
This is still the very beginning, but with the help of your compassion, affinity and funding we genuinely believe there is no limit to what we can achieve.

– Abode Project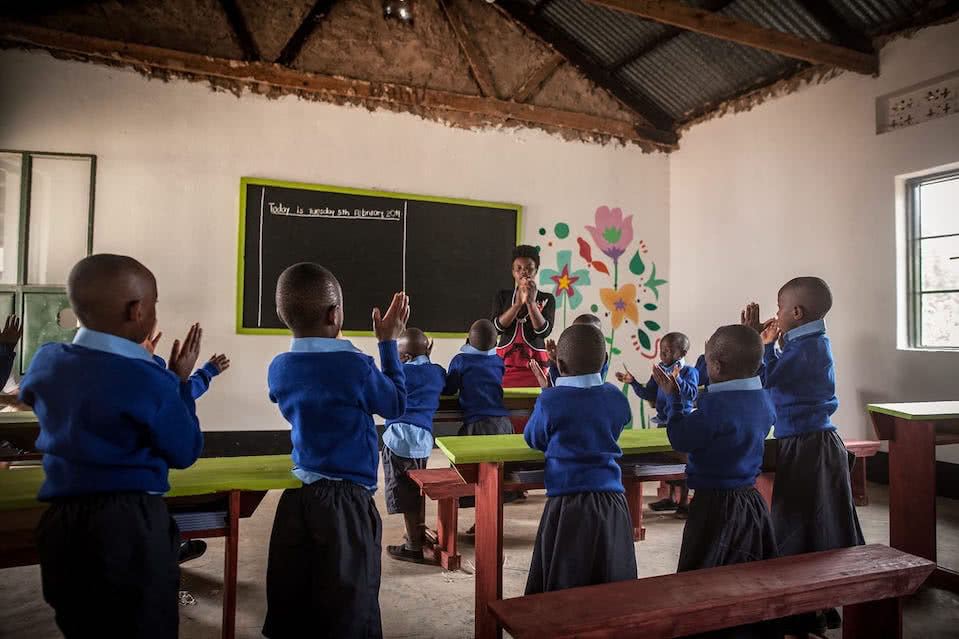 This is still the very beginning, but with the help of your compassion, affinity and funding we genuinely believe there is no limit to what we can achieve.
For the price of a pint of beer or some new mascara you can feed an entire family in Kabale for a week, for as little as £20 a month you can pay for a child's education and board at our school and orphanage. That's the same price as a round of drinks on a night out that you probably can't even remember anymore!
Who says the poorest of the poor can't become scientists, doctors and more? Just because it hasn't been done before doesn't mean we can't be the generation to open the door…
https://procharter.com/wp-content/uploads/2022/01/abode-love-procharter.jpg
719
1069
ProCharter
https://procharter.com/wp-content/uploads/2020/04/procharter-logo-golden.png
ProCharter
2022-01-16 16:25:04
2022-10-08 13:35:00
ProCharter's Continuing Orphanage Support