Ad Hoc Air Charter IL-76 Freighter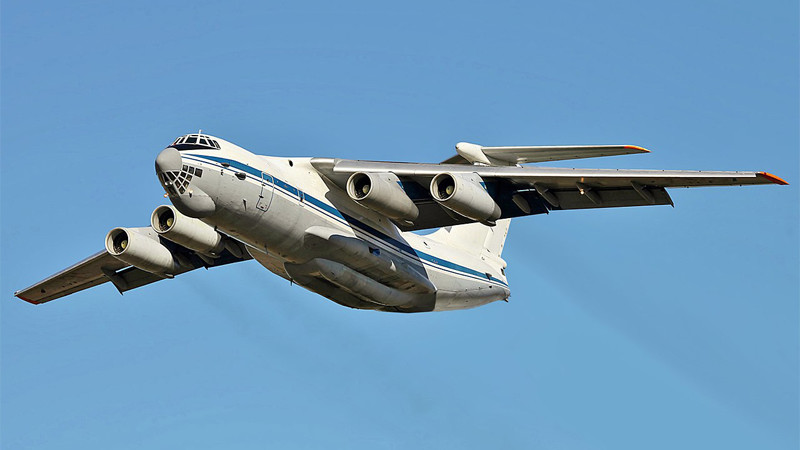 1x
Ad Hoc Air Charter IL-76 Freighter
Model: IL-76 Freighter
Quantity: One (1) Cargo Aircraft
Available: Ongoing
Route: Kuwait to Middle East / Iraq / Syria
Details: Based in Kuwait
Specifications:
Terms: Ad Hoc Charter IL-76
General Definition of Ad-Hoc Charter: One off options for one-way, round-trip and space available charter flights. Empty legs and space available options are often the most cost-effective option for single or irregular shipments and travel. Read More
Air cargo solutions for shipments, big and small to remote destinations around the world. We are trained and certified to ship a wide range of irregular and essential freight to include oversize, hazardous and perishable goods that require special handling.
Aircraft charter is the simplest and most flexible option for moving passengers and freight. We can provide a wide range of options for private, commercial and government clients. Whether you require a helicopter or private jet, a commercial airliner or cargo freighter, we'll work with you to find the best solution based on your specific needs.
Specifications:

[email protected] for a quote.
Contact
General Information: The aircraft was first conceived by Ilyushin to meet a requirement for a freighter able to carry a payload of 40 tons (88,000 lb) over a range of 5,000 km (2,700 nmi; 3,100 mi) in less than six hours, able to operate from short and unprepared airstrips, and capable of coping with the worst weather conditions likely to be experienced in Siberia and the Soviet Union's Arctic region… In the 1990s, modernized variants were developed (MF, TF)… From 2004 onwards, a number of aircraft in commercial service were modernized to the Il-76TD-90VD version. – Wikipedia
https://procharter.com/wp-content/uploads/2017/09/1280px-IL-76MD_-_TankBiathlon2013_modified.jpg
450
800
ProCharter
https://procharter.com/wp-content/uploads/2020/04/procharter-logo-golden.png
ProCharter
2021-07-05 02:23:51
2023-02-06 06:19:55
Ad Hoc Air Charter IL-76 Freighter